New Zealand
About New Zealand
It's the youngest country on earth, but New Zealand is one of the world's top holiday destinations. With its spectacular natural landscapes, Lord of the Rings film setting, fascinating Maori culture, vibrant and cosmopolitan cities, friendly locals and great food and wine.
New Zealand is situated more than 2,000 km (1,200 miles) away from the mainland of Australia. The country consists of three main islands - the North Island, the South Island and Stewart Island - with handful of small, far-flung islands being part of the country as well. The total land area is 270,500 sq km (104,795 sq miles).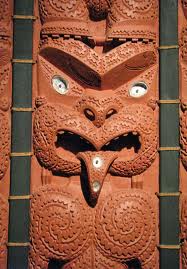 Visit a Marae (meeting place), Maori village, or other Maori culture attraction, and see and experience Maori culture and traditions such as dance, hangi, and tribal arts and crafts. There are plenty of opportunities to join guided tours and learn about how the Maori people have come to live in harmony within this unique landscape and environment.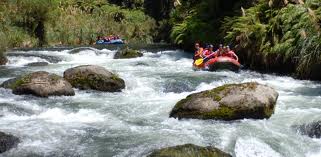 New Zealand is best known by travellers as an adventure destination but the possibilities for visitors go far beyond physical challenges. Snow-covered mountains, deep blue lakes, active volcanoes, sun-drenched beaches of golden sand, bubbling geothermal mud pools, endless rainforests, rugged glaciers and lush green farmland is just a taste of what awaits you.
With a vast number of exhilarating outdoor activities - tramping (hiking), skiing, rafting, luging, surfing, sailing, mountain biking, caving, rock-climbing and of course bungy jumping – it's all here to be enjoyed for those with an adventurous spirit. New Zealand is easy to get around by rental car, but do not underestimate the driving times.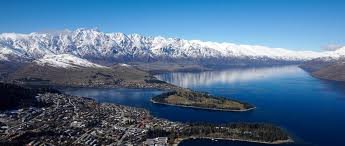 You can visit famous movie sets, enjoy award winning spa destinations like Hamner Springs in the South Island or Rotorua and Te Aroha in the North, surf the sand on Ninety Mile Beach, swim with dolphins, frolic with newborn lambs, watch the magnificent whales, or go fishing for trophy sized brown or rainbow trout in New Zealand's pristine rivers, streams and lakes.
Hiring a rental car from RaD Car Hire will give you the opportunity to discover and enjoy all that New Zealand has to offer at your own pace and leisure.
A visit to New Zealand is sure to leave a lasting impression on you as this beautiful country is simply full of unforgettable sights and sounds.