South Island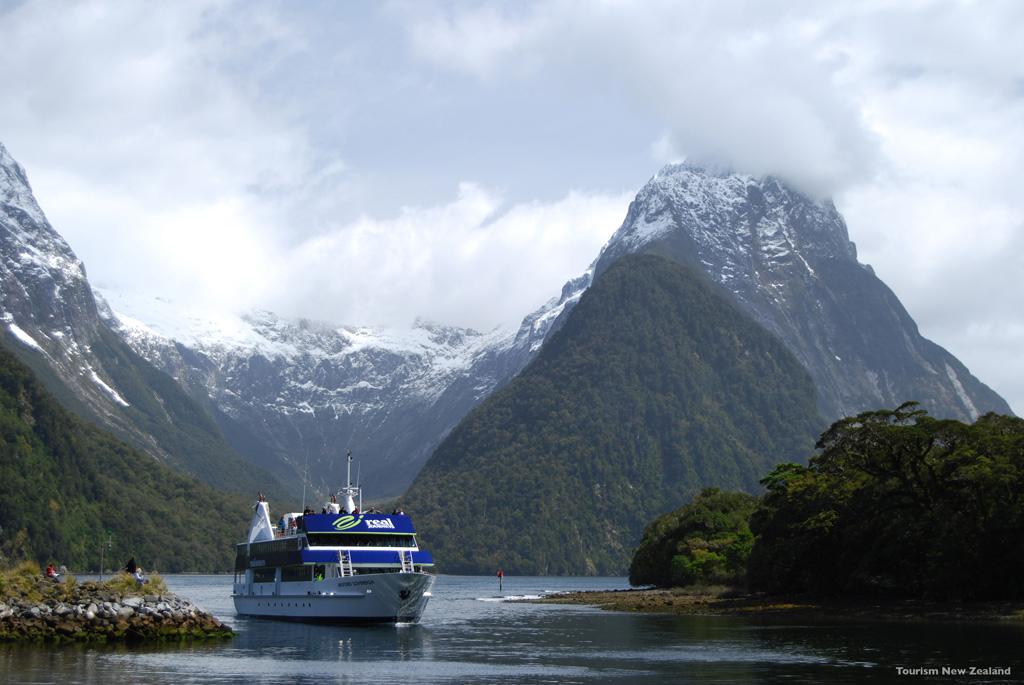 Car Rental South Island
RaD is a locally-owned, trusted car hire company with 23 rental car locations across New Zealand. We pride ourselves on offering car hire at great rates with an easy booking process and friendly service. Whether you're here on holiday or for a business trip, you'll find the perfect New Zealand car rental to suit your needs and budget.
Why Rent a Car with RaD Car Hire?
When you book a car rental in NZ's South Island with RaD, you'll tap into our 30+ years of car rental experience. Some of the services we offer that separate us from other car rental companies include:

23 locations across New Zealand
Large fleet of late-model car rentals and new car options
Unlimited kilometres on all car rentals
Competitive car hire rates - to suit any budget
Car hire includes GST and insurance
Additional car rental insurance available for stress-free travelling
Baby and booster seats available
Unrivalled knowledge of the North and South Islands
New Zealand domestic and international airport terminals covered with pick-up and drop-off services

Phone RaD toll-free at 0800 73 68 23 or book online. We look forward to assisting you with your South Island car hire requirements for your next road trip in New Zealand.
Explore our South Island Car Rental Locations
The South Island of New Zealand is the largest of the islands, but it is the least populated. Home to only 23% of the 4.4 million population of New Zealand, it covers 150,437 square metres, which makes the South Island 33% larger than the North Island in landmass.
Queenstown
New Zealand's most popular destination, Queenstown, is nicknamed the 'Tourist Capital of the World'. Queenstown and the region have a fantastic ski and snowboard season from June to early October. If you love to get the adrenaline pumping, enjoy the great outdoors, play golf, bike rides, nature walks, sailing and fishing, you will love beautiful Queenstown.
Christchurch
Christchurch is the largest city in the South Island, affectionately known as the 'Garden City'. It's a vibrant, cosmopolitan place with exciting festivals, theatre, modern art galleries, great shopping and award-winning attractions. Although some parts of Christchurch are still closed due to earthquake damage, most areas around Christchurch operate as usual, and tourism businesses are open.
Dunedin
Dunedin is the second-largest city in the South Island of New Zealand and the principal city of the Otago Region. Steeped in history and culture, it is a great city to visit. Dunedin is one of the best-preserved Victorian and Edwardian cities in the Southern Hemisphere and is home to some amazing museums and art galleries. Known as the Edinburgh of New Zealand, Dunedin proudly wears its Scottish heritage.
Kaikoura
Kaikoura can be found about halfway between Christchurch and Picton on the east coast of the South Island, and getting there in your RaD Car Hire rental car provides a road trip with a real difference. The stunning coastal alpine scenery includes all sorts of eco-tourism activities like whale watching, swimming with dolphins, and visiting the seal and bird colonies along the coast.
Discover More Incredible Experiences in the South Island of New Zealand
The Southern Alps are magnificent, with numerous walking tracks through spectacular National Parks where you can experience four seasons in one day. Try out the ski fields, glacier climbing, sea kayaking, or nature walks. Exploring this great wilderness will be an experience you'll never forget.

Other places of interest are the rugged West Coast, historical Arrowtown, picturesque Wanaka, the beautiful Marlborough Sounds, sunny Nelson, and Fiordland, which showcases some of the most dramatic and beautiful landscapes in New Zealand. Make sure you travel to the southernmost city of New Zealand, Invercargill and check out the gold mining town at Greymouth. While you're there, take your South Island car hire to Hokitika for fabulous sunsets and mountain views. The picturesque township of Te Anau is a must-see destination for all visitors, and if you love wine tasting, journey out to Blenheim, located in the heart of Marlborough.

Book South Island Rental Cars Online Today
We want our customers to enjoy stress-free road travel and car hire in the South Island. We look forward to providing you with a cost-effective, reliable and well-maintained vehicle for your road trip. Be sure to talk to our team about your requirements for vehicle hire in NZ. With RaD's car rentals, you're free to discover the amazing scenery and exciting activities that make the South Island unforgettable and a true adventure capital.

Car Rental South Island Frequently Asked Questions

Can I pick up my rental car from the airport?
Yes, all RaD Car Hire South Island branches offer airport pick up and drop off. You can collect your rental car from the following airport locations:
Blenheim Airport
Christchurch Airport
Hokitika Airport
Invercargill Airport
Nelson Airport
Queenstown Airport

For your convenience, we can arrange a South Island pick-up and drop-off shuttle service to and from the airport terminal building, your hotel, ferry, or railway stations. When making your booking, speak to our staff about our airport pick-up and drop-off service. A service fee may apply.

Can I pick up my car and drop it off at a different location?
Yes, you can pick up and drop off in different car hire locations. Simply check the box 'Return to a different location' when booking your car rental online. However, this is subject to vehicle availability, and a one-way fee and minimum rental period may apply.

How much does it cost to hire a car in the South Island?
Our RaDical rates help you save on car hire and stick to your budget. RaD's hire cars in NZ's South Island include insurance and GST - with no hidden charges. Customers booking rental cars in the South Island for longer will save more per day!

What is the most popular car hire in the South Island?
If you're here for business or pleasure, our small hatchbacks are economical car rentals, perfect for driving around city centres. Holiday-makers travelling during ski season can hit the road driving our all-wheel drive vehicles. Bringing a group? Everyone gets a comfortable seat in our spacious people movers. Whatever type of car hire in the South Island you're looking for, RaD has just what you need at a great price.

When is the best time to book a rental car in the South Island?
Travelling to popular New Zealand locations during the low season will help you save. For example, a summer-holiday destination will be quieter in winter, so you can snag a great deal on hire cars. We also recommend renting a New Zealand car hire in advance to secure your car rental before the New Zealand holiday periods.

What are the top tips for hiring a car in the South Island?
Check out our helpful tips on renting cars and driving in the South Island of New Zealand.